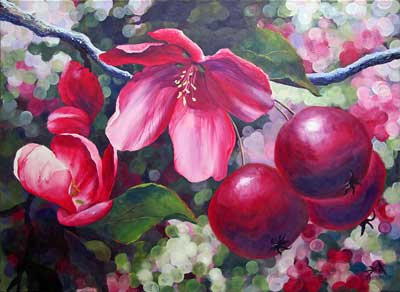 Newsletter description
Retiring with Purpose and Passion is a monthly newsletter created to inspire, inform, and embolden people thinking about retiring or already retired.
The focus of the newsletter is emotional and social well-being in retirement. In it you'll find personal retirement stories, thoughts about living and aging well, plus retirement stats, studies, and stuff.
It provides a forum for discussion, comments, insights, and personal experiences. Hear about retirement workshops and coaching. This newsletter will help you prepare for your own retirement by giving you the information and inspiration you need to make retirement happen your way.
Sign up for the newsletter
It's free of charge and you can unsubscribe at any time.
Your contact information will be kept strictly confidential.
Newsletter sign-up form
Want to share your story?
What has your retirement been like? We'd love to know.
View past issues